About us
MS BUILD SOLUTIONS IS A COMPANY MADE OF A PROJECT, ENGINEERING, DESIGN, CONSULTANT AND MISCELLANEOUS TECHNICAL EXPERTS, WHICH PROVIDES SERVICES IN ALL PHASES OF THE MODERN PROCESS OF CONSTRUCTION. TOGETHER WITH OUR CLIENTS WE SOLVE THE MOST IMPORTANT CHALLENGES – HOW TO MAKE THEIR IDEAS AND AMBITIONS TO REALITY.
We provide our partners a complete service from project development, consulting, planning, licensing, designing, all the way to realisation of "turnkey projects". Our team of experts in the field of architecture, construction, mechanical engineering, electrical engineering is ready to implement all your projects in the field of residental construction, construction of commercial buildings, industrial facilities, interior design, etc. We are capable of implementing the highest standards of contracting, designing and developing processes, through construction, subcontracting, procurement, monitoring and control.
Our priority is to understand the needs of our clients and provide them the best possible feedback, with a constant effort to do it in an innovative and the most effective way. Our goal is to fulfill the client's demands through the application of the highest standards, respecting the client's time and budget, and in a most safe way.
BY THE HIGHEST STANDARDS. ON TIME. WITHIN THE BUDGET. SAFE.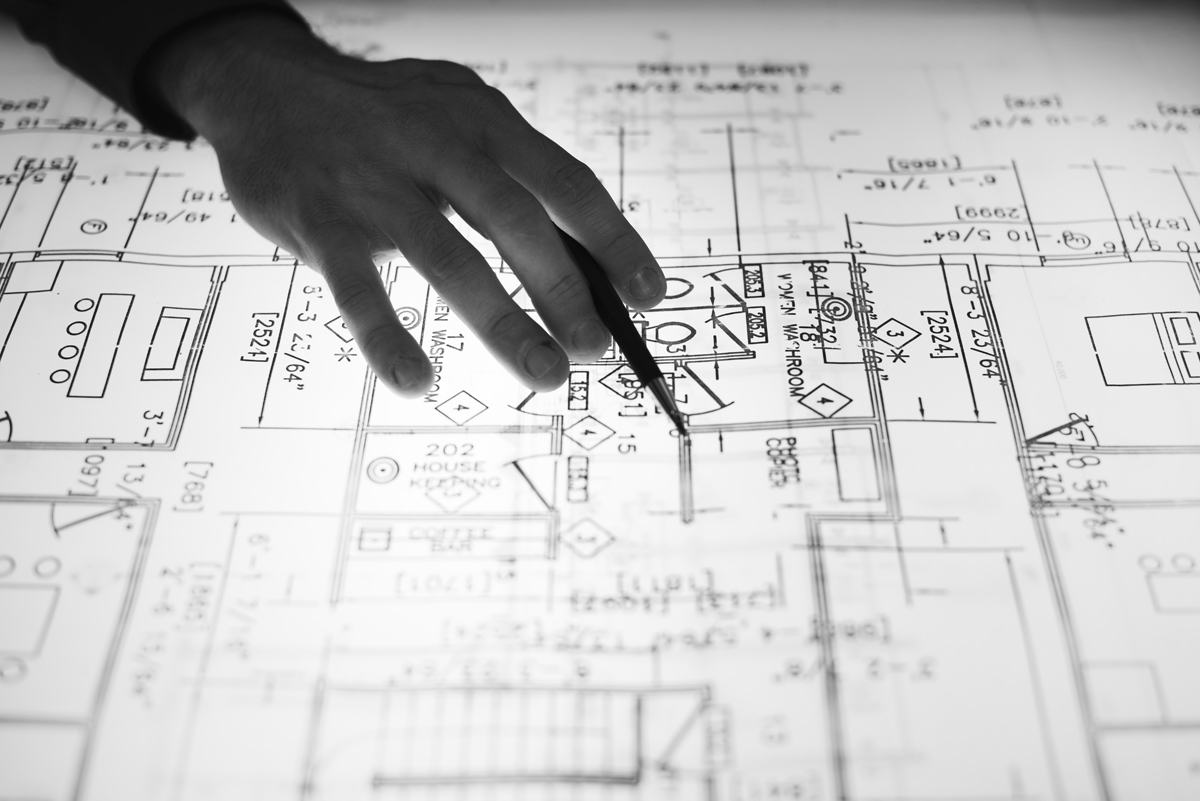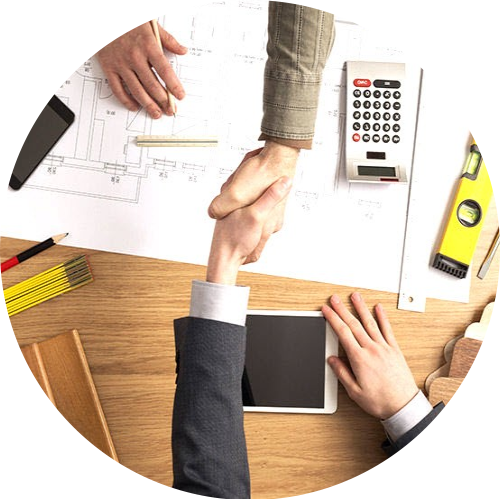 PROJECT DEVELOPMENT AND INVESTMENT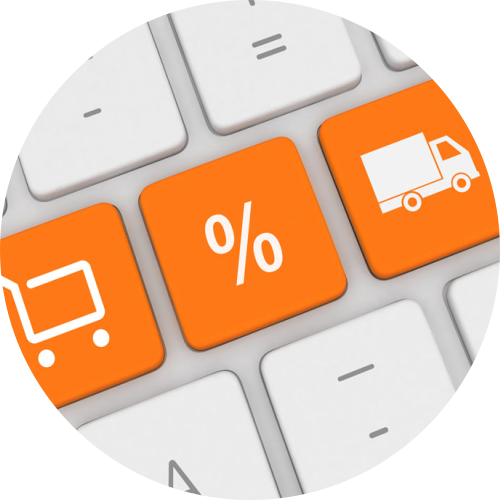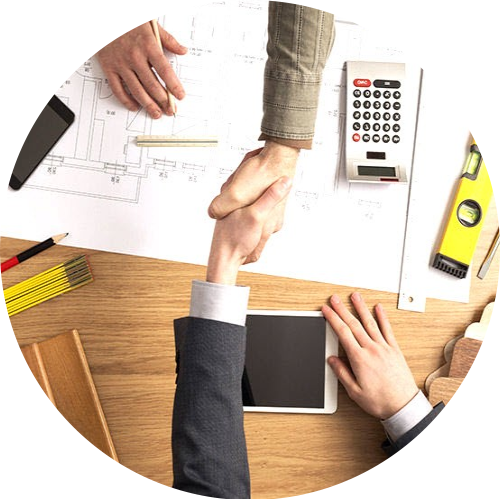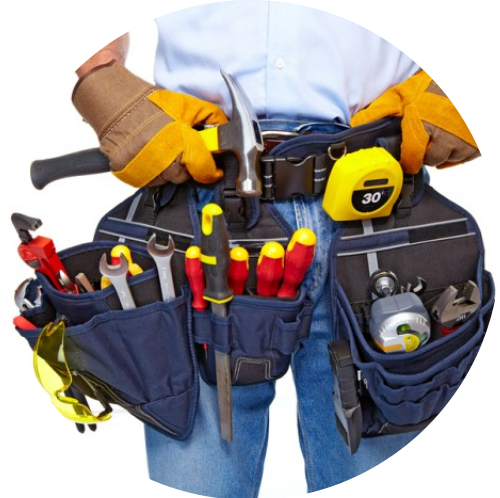 By combining architecture, engineering and a constantly growing number of other expertise, we have set up the Total Design philosophy as the basis of our most ambitious projects
YOUR AMBITION – OUR CREATIVITY
Phone
+(381) 11 40 29 300
Address
Rajka Mitića 28b
11000 Belgrade, Serbia